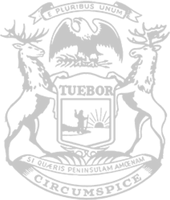 Rep. Slagh reacts to federal vaccine mandate
RELEASE
|
September 14, 2021
State Rep. Bradley Slagh, of Zeeland, issued the following statement regarding President Biden's federal vaccine mandate:
"On January 20, the president pledged he would unite our divided country. Instead, he is now using questionable tactics to force millions of Americans to get a COVID-19 vaccine against their will. Increased federal requirements such as these put our country on a dangerously slippery slope, with the nagging question 'what will they next require us to do that takes away more of our freedoms?'
"As your state representative, I will continue to oppose similar mandates here in the state of Michigan. However, as this is a federal mandate, I would encourage all my constituents who share similar concerns to contact U.S. Senators Stabenow and Peters. I am hoping that as more people contact them, they will encourage the president to abandon these misguided actions. If that doesn't happen, I pray our federal courts will make the right decision and strike down the president's proposal."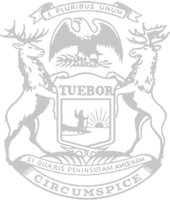 © 2009 - 2023 Michigan House Republicans. All Rights Reserved.
This site is protected by reCAPTCHA and the Google Privacy Policy and Terms of Service apply.